Die Aufseherin - der Fall Johanna Langefeld
Frauen im Krieg – Täter und Opfer
Die Filmautoren erforschen die Geschichte von Johanna Langefeld, der SS-Oberaufseherin der größten Konzentrationslager für Frauen in Auschwitz und Ravensbrück, die in Krakau ihren Prozess erwartete und am 23. Dezember 1946 mit Hilfe ihrer ehemaligen Gefangenen aus dem Gefängnis Montelupich/Krakau flüchtete. Die Geschichte wurde geheim gehalten, um sowohl die ehemalige SS-Oberaufseherin wie auch ihre polnischen Fluchthelferinnen vor strafrechtlicher Verfolgung zu schützen.
Die Filmautoren sprachen mit polnischen Überlebenden aus dem KZ Ravensbrück, alle äußerten sich sehr positiv über Johanna Langefeld. Zeugenaussagen in früheren Prozessen bestätigen, dass Johanna Langefeld keine Sadistin war, aber eine überzeugte Nationalsozialistin und Anti-Semitin. Sie ordnete harte Strafen an und führte die Selektionen im Frauen-Konzentrationslager Ravensbrück im Rahmen der Mordaktion "14f13" und in Auschwitz durch.
Auf der Grundlage von Archivmaterial und Aussagen von Zeitzeugen versuchen die beiden Filmautoren aus Polen und Deutschland, sich einer hochrangigen Nazi-Täterin, die gleichzeitig das Leben einzelner Gefangenen gerettet hat, zu nähern. Sie wollen mit der Dokumentation dieser einzigartigen Episode der Nachkriegszeit den Blick auf die deutsch-polnische Geschichte aus beiden Perspektiven erweitern.
Die Aufseherin - der Fall Johanna Langefeld
Wissenschaftliche Beratung Dr. Johannes Schwartz / Barbara Oratowska
Trailer
Weitere Szenen
"Kazia's story"
"Mrs. Becker story"
Standbilder / Stills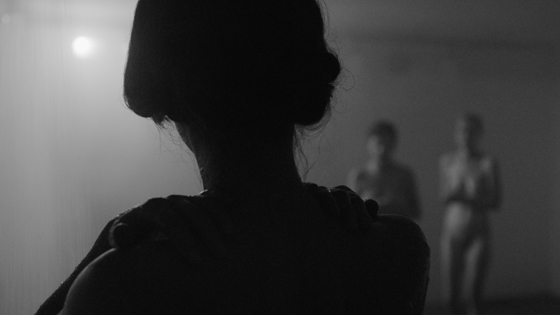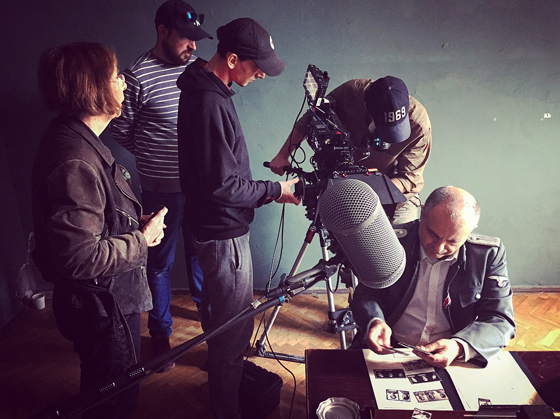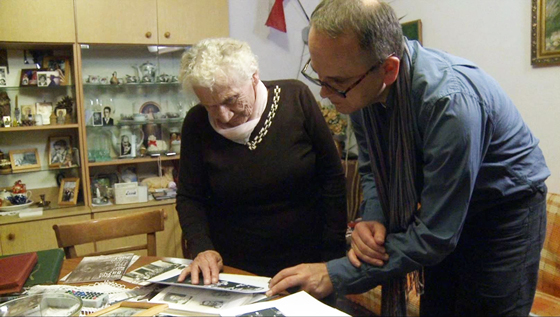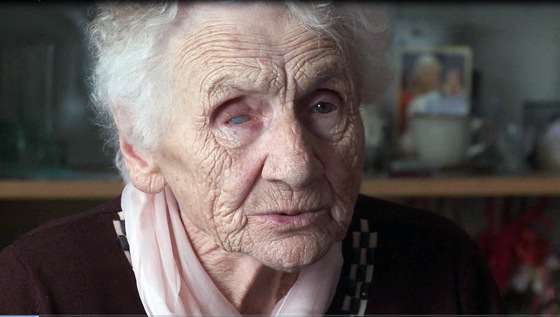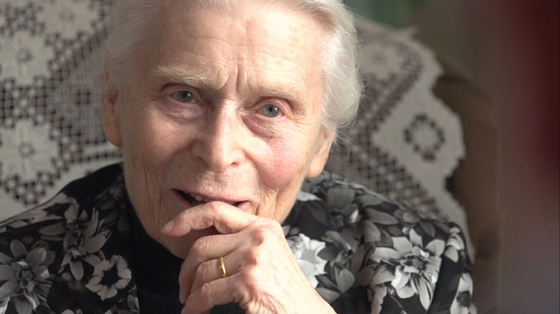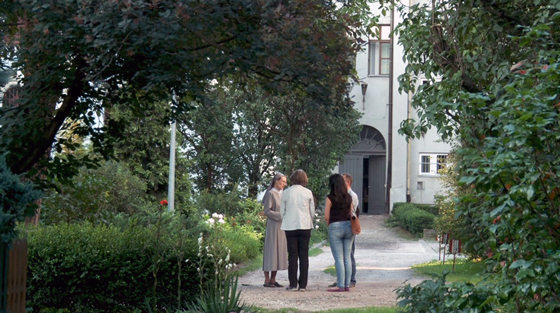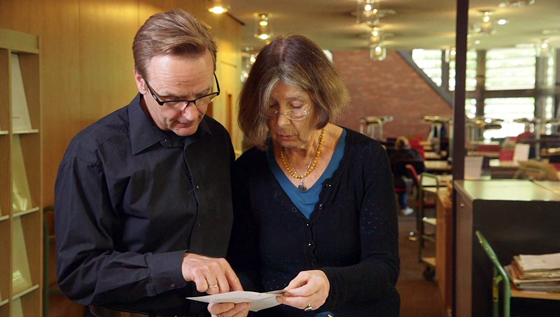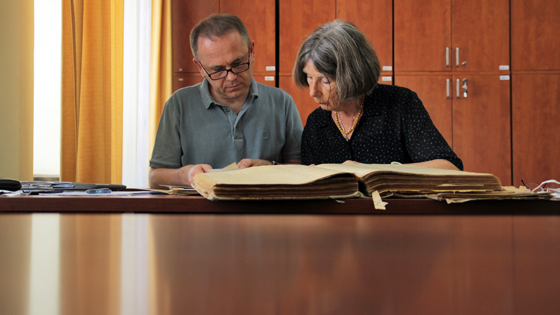 The Case of Johanna Langefeld
Woman and War – Perpetrators and victims
The film explores the only known case of a high-ranking SS guard being supported by her own victims: Johanna Langefeld, chief-guard of the concentration camps for women in Auschwitz and Ravensbrueck, awaited trial for Nazi war crimes and escaped 23th Dec. 1946 with the help of Polish survivors of the Ravensbrueck concentration camp. The story was kept secret because its disclosure threatened punishment, both for the former German SS-guard, as well as for the Polish escape supporters.
The film authors jointly spoke with Polish survivors. They all share a real positive opinion about Johanna Langefeld. Former statements in trials confirm that she was no sadist but that Langefeld was a strongly convinced Nazi and anti-Semite. She ordered hard punishments and was involved in deportations into the gas chambers from Ravensbrück in Bernburg and Auschwitz.
Based on archival materials and witnesses, the film tries an approach to a high-ranking both Nazi-perpetrator and saviour. The Polish and German author will enhance the view at the Polish-German history from both perspectives seeking to clarify this mysterious episode of the early post-war era.
Who was Johanna Langefeld?
Scientific consultation Dr. Johannes Schwartz / Barbara Oratowska